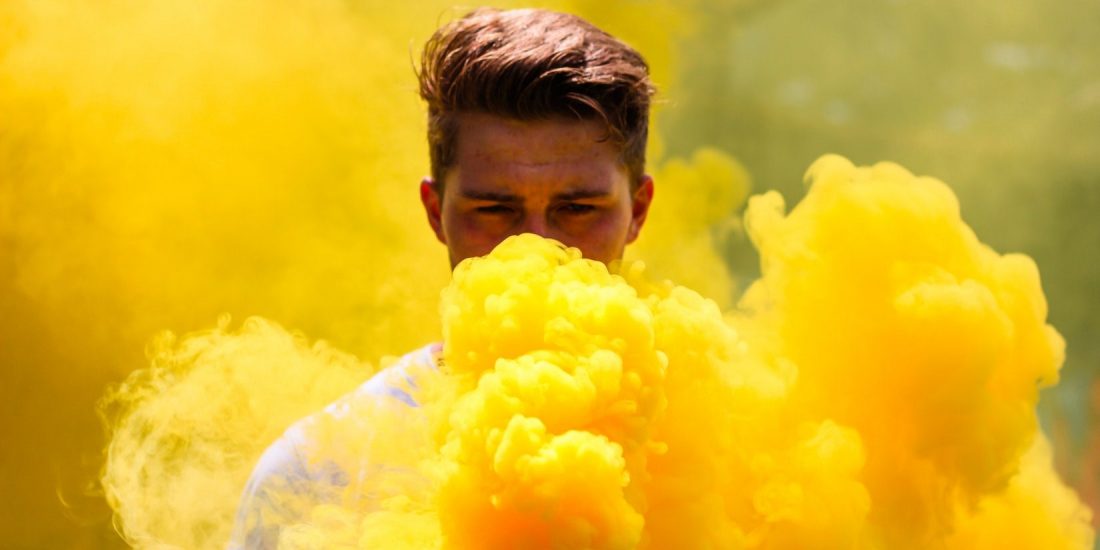 July 21, 2018
In
Background Checks, Blog, Civil and Criminal Record Search, Compliance, Drug Screening, Employees, Food & Beverage, Healthcare, Job Interviews, Staffing, Transportation
Can a failed drug test show up on a background check?
When applying for employment, there are multiple different things that could be required by the desired employer before you can receive a proper job offer. Two of the most common requirements are background checks and drug testing. With a background check, employers are able to see any public record on file for the recruiting individual. Prior criminal convictions, including drug charges, are visible on a background check, but what is not visible is any prior failed drug test. This information is kept strictly confidential between the employer who required the test and the individual whom took the test, regardless of the testing results.
During employment with select companies, random or scheduled drug testing may be required to continue employment. With these tests, the employer holds the right to examine the results and deem necessary to let the individual go due to a failed test. When a previous employer is contacted for a reference check, that employer may not divulge any prior drug testing knowledge to the questioning individual. A brief and general answer may be deemed necessary, including stating the individual did not comply with company policy, which includes being drug-free.
When an individual takes a pre-employment or during an employment drug test, the results are given from the testing company directly to the questioning employer. The results, whether positive or negative, are never broadcast onto the public record for future employers or the general public and can only be viewed by the company who required the testing. The one exception to drug testing reported on a background check lays within the criminal justice system. If an individual fails a drug test that was required for court, probation or parole, these testing results may be added onto the individual's public criminal record. When the individual gives permission for a company to run a background check, the criminal record, including the drug testing information, will be included