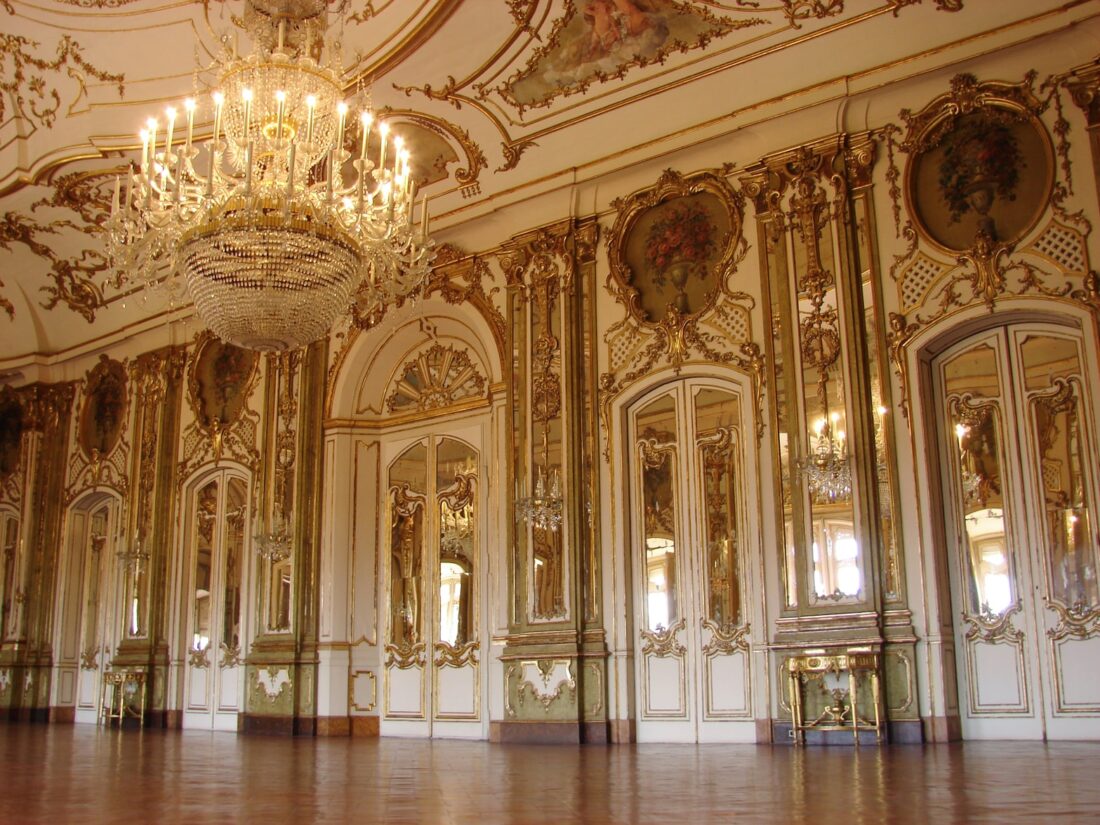 How to Cater to First-Time Home Buyers
It is certainly possible to make a living as a loan officer by catering to clients who are looking to buy their first homes. However, it can take many years to establish yourself as someone who is capable of meeting their needs. Let's take a closer look at what you should know about working with clients who have never purchased a home before.

Take Time to Assess If a Client Is Ready to Own a Home

It isn't uncommon for younger individuals to have unrealistic expectations about what it means to be a homeowner. For instance, they may expect to purchase turnkey properties when they can only afford fixer-uppers. Furthermore, prospective buyers may not appreciate how difficult it can be to maintain a home regardless of its condition when the sale closes. Therefore, it's important that you walk a client through the process of acquiring a home to ensure that he or she is truly prepared to graduate from tenant to property owner.

Can a Prospective Buyer Qualify for Financing?

It may be in your best interest to only work with those who you feel are qualified to apply for financing. Generally speaking, a borrower needs a credit score of 640, proof of employment, and a down payment of at least 3.5% to obtain loan approval. However, the exact requirements for approval generally depend on the lender who services the loan, the type of mortgage a person applies for, and prevailing market conditions. If you don't think that an individual can obtain a mortgage today, you should take time to explain why this is the case. Doing so may help you win this person's business in the future when he or she is more likely to be approved.

Those who are looking to purchase their first properties represent a significant portion of the home loan market. Therefore, if you can learn to cater to their needs, you can establish yourself as a top name in the mortgage industry for years to come.
Have questions? Speak to an expert for more information.