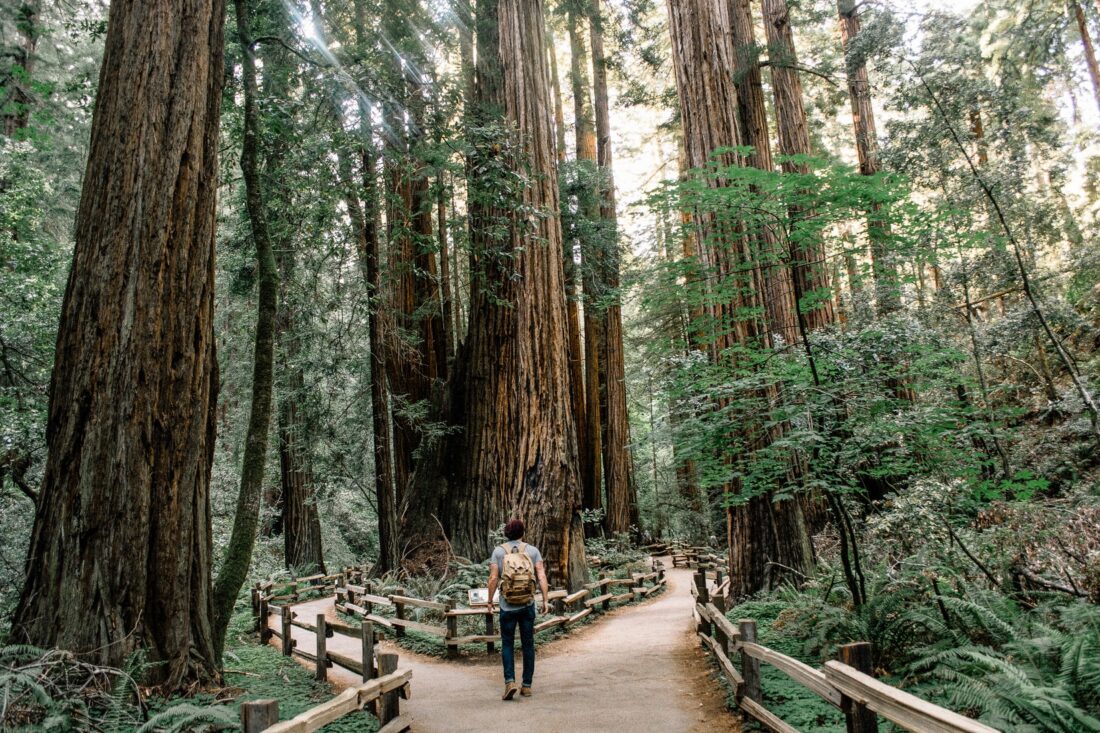 The Benefits of Providing Great Advice to Your Clients
When evaluating a home loan, a borrower typically tends to focus on the interest rate, monthly payment, and the amount needed to close. Therefore, loan officers tend to focus on these items when selling their loan products to consumers. However, you may be able to differentiate yourself from the competition by helping borrowers better understand a loan's overall cost.

Monthly Payments are Easy to Manipulate

A lender can easily reduce a mortgage's monthly payment by extending its term. Although the loan may seem more affordable at first glance, it will actually cost a borrower more in the long-term. This is because he or she will pay more in interest to the bank, credit union, or other institutions that service the loan.

By pointing this out to your customers, you are more likely to be seen as knowledgeable and trustworthy. This can make it easier to create a base of loyal customers who will be glad to refer you to their friends and family members.

There Are Many Costs to Consider When Refinancing a Loan

It isn't uncommon for homeowners to think about renegotiating the terms of their current mortgages when interest rates drop. However, refinancing may make sense even if rates haven't changed since a mortgage went into effect. For instance, for those who are making private mortgage insurance (PMI) payments, getting a new loan may make it possible to eliminate that expense.

Additionally, borrowers may be able to save money by reducing the term on their existing loan because they'll pay less interest over time. By providing this type of quality insight to your customers, you create strong relationships that can be leveraged for years or decades to come.

Looking out for a client's best interests can be an effective way to earn that person's business for life. Therefore, make it your top priority to ensure that your clients have all the information necessary to make one of the most important decisions of their lives.
Have questions? Speak to an expert for more information.