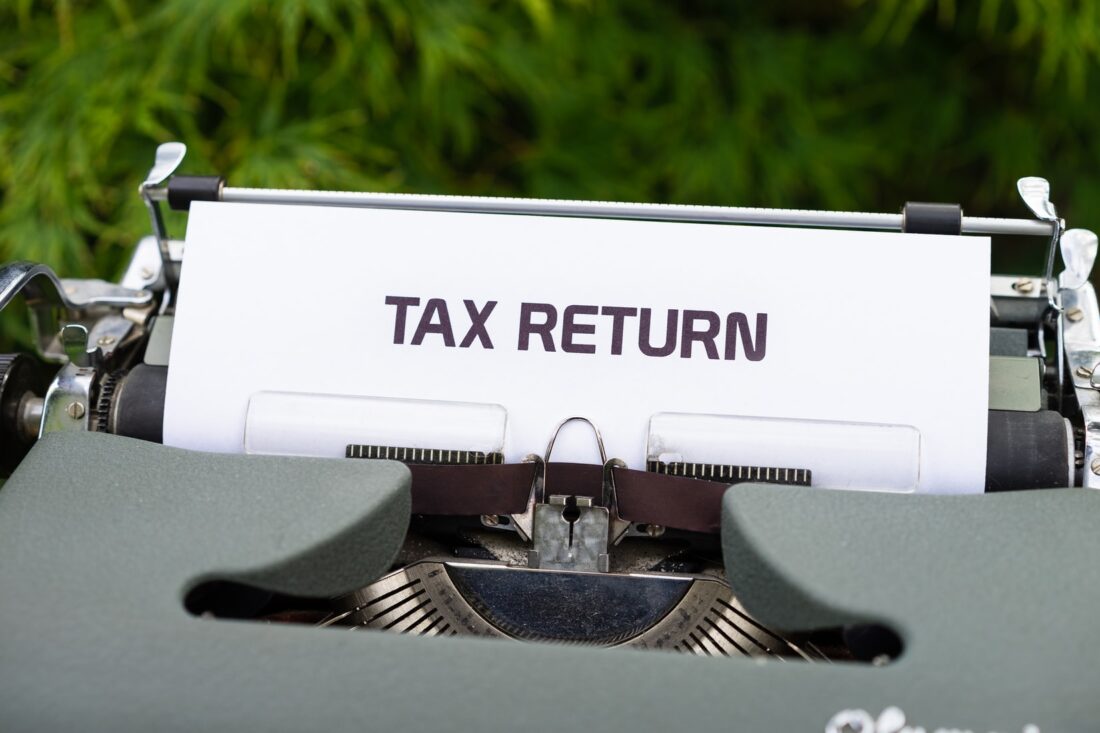 The Importance of Obtaining Verified Tax Returns
When it's time to consider the financial situation of a business or individual for a loan or mortgage, lenders agree that verifying tax transcripts directly from the IRS is one of the most important steps to take when evaluating the borrower's ability to repay the loan.
The importance of verification
That is why most lenders look for a reliable and trustworthy IRS vendor like 4506-Transcripts.com powered by Private Eyes. Anyone can download a 1040 Tax Return template and create false financial information; however, Private Eyes understands that the mortgage lending industry is a highly regulated business and retrieving accurate and correct tax transcripts information directly from the IRS' database is a must.
The full picture
Unfortunately, due to the pandemic and the IRS closure, the turnaround time for transcripts has been impacted immensely which resulted in backlogs. Nevertheless, Private Eyes is committed to continue to service clients with a human touch through these uncertain times and are in communication daily for any updates regarding the turnaround time. Private Eyes also enhanced their platform to streamline the ordering, managing and downloading process for a better user experience. In addition, the system is integrated with Loan Origination Systems such as Ellie Mae, Fannie Mae and Ventures.
Have lending questions? Speak to an expert for more information.