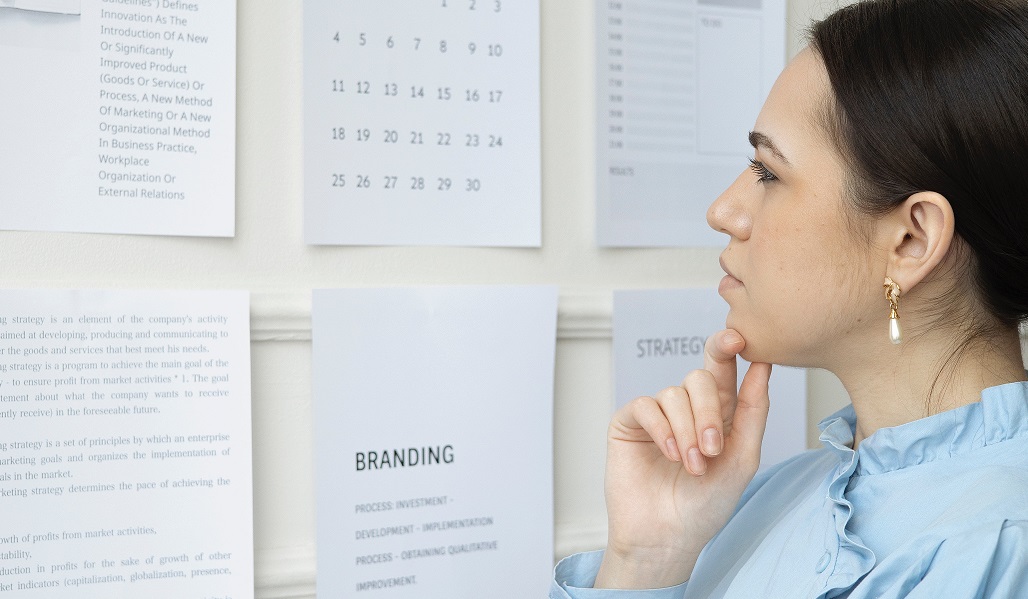 Top Compliance Practices Your Mortgage Marketing Should Include
The most crucial element of your mortgage marketing is to ensure that your marketing program is compliant with all governmental laws, standards, and regulations. This applies to all of your marketing material, including brochures, leaflets, advertisements, and emails. Violations can result in large penalties and fines, and ignorance of the law is no excuse. To help you stay compliant, here are some of the top compliance practices your mortgage marketing should include:
Avoidance of Misleading Advertisements
There is no allowance for misleading the public in any of your advertising. Full disclosure is the name of the game. The repayment terms you advertise must be readily available to a large clientele base. It also is not permissible to advertise a low interest rate that only applies for a brief period of time. Neither the type of loan nor the length of the mortgage may be hidden. Additionally, you cannot claim that a certain type of mortgage being offered is part of a governmental program when it is not.
Meeting the Requirements of the Fair Housing Act
The Fair Housing Act prohibits discrimination based on race, color, sex, religion, or national origin. To be compliant, your mortgage marketing material must show that all of your mortgages are available to anyone without bias. You cannot discriminate based on the fact that a property is located in a majority-minority neighborhood. You also cannot ignore an applicant's income that is a governmental benefit, such as SSI or SSDI. Additionally, you cannot deny a mortgage loan solely because a person is on family leave.
Complying With the Truth in Lending Act
The Truth in Lending Act requires that you make certain disclosures to a mortgage borrower. For instance, the annual percentage rate (APR) must be disclosed. Your advertisements must also state the typical qualification requirements versus those that are exceptional. For instance, you cannot advertise a $1,000 down payment if your mortgage loans actually require 20 percent, which typically exceeds $1,000.
Have questions? Speak to an expert for more information.