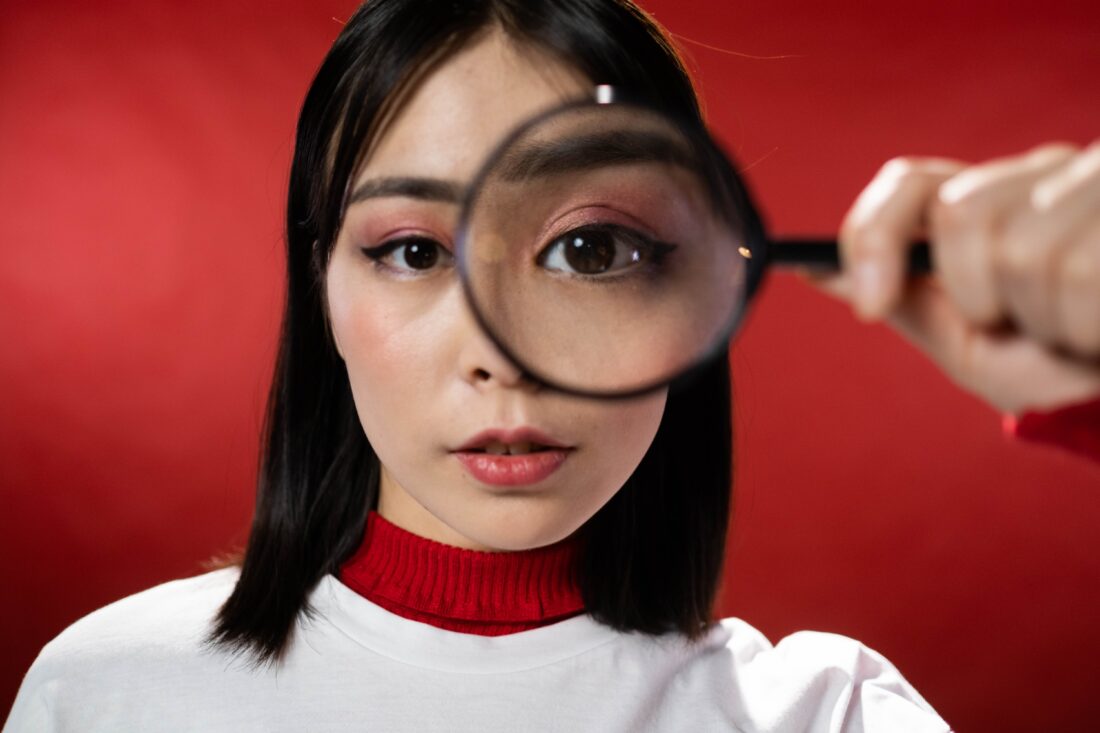 Understanding FHA Appraisal Guidelines
The U.S. Department of Housing and Urban Development, or HUD, publishes a handbook that provides the guidelines for appraising new and existing homes. This appraisal guide is meant to ensure the safety and minimum efficiency of homes and new constructions.
FHA Appraisal Overview
The Federal Housing Authority, or FHA, issues mortgage loans to prospective homebuyers who have a low credit score. This institution also reviews applicants to see if they qualify for down payment assistance. Without the FHA down payment assistance, the home buyers would normally be required to pay 20 percent of the total cost of the loan. This amount is required by conventional lenders, but it's too high for most buyers, so the FHA down payment program is essential to close the loan. These loans have full backing from the federal government.
Loan Qualification, FHA Appraisal
The primary purpose of the FHA appraisal is to provide the federal government with a guarantee that the loan investment meets the minimum standards of solvency. This includes an assessment of the condition and current market value of the property. The structure of the home is also assessed during the FHA appraisal to ensure that the condition of the home is satisfactory.
The FHA Appraisal Process
The FHA appraisal process starts with an appraiser inspecting the home to assess its condition. This will include the interior areas of the property as well as the yard and the immediate vicinity. The FHA home appraiser will make detailed notes, take photographs and complete a report for the single-family home or condominium. Finally, the appraiser will write up a professional opinion on the condition of the home and its current market value.
Homes that are newly constructed undergo a slightly different review process. The home appraiser will inspect new homes for any construction defects, moisture damage, leaking pipes, rot, termites, lead paint, and structural problems. There is a strict list of rules issued by Housing and Urban Development, or HUD. If the property needs repairs, the appraiser will specify which repairs must be made and the cost approximation for meeting compliance. Lenders have the option of obtaining a second opinion from a qualified appraiser.
Have questions? Speak to an expert for more information.