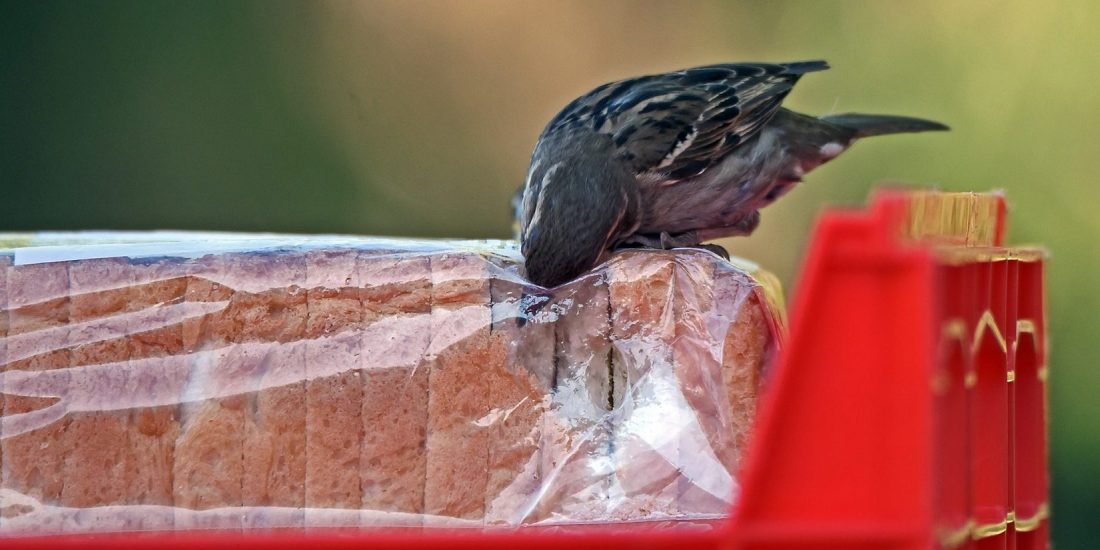 August 11, 2018
In
Background Checks, Blog, Civil and Criminal Record Search, Employees, Financial/Credit Profile, Food & Beverage, Healthcare, Job Interviews, Motor Vehicle Report, Small Business, Social Security Number Trace, Staffing, Work History
What will show up on a criminal background check?
When business managers implement procedures to gather background check information about potential employees, they get a lot of valuable data. This data is compiled as a report, and everything is structured in specific categories so that business recruiters can pinpoint key background information during the hiring process. On an average background file, a recruiter can review information about:
Arrests
Misdemeanors
Felonies
Warrants
SSN Information
Depending on the situation, a background check expert could implement procedures in order to gather information about an individual's social security validation. This process is very important, as it determines someone's eligibility to legally work for a company in the United States. Once this process is in motion, various screening steps are taken to build a report that contains address information that's associated with an individual's social security number.
Credit Data
Credit score data doesn't appear on a background check report. However, if someone gives an employee permission to access this information, a background check will include this information.
Although employers can't get an individual's credit score without permission, they'll still have access to some credit information. For example, if someone filed for bankruptcy, this information will be included in the credit report. Other things are also featured in the credit report section, such as loan information and all accounts that were placed for collection.
Driving Reports
Since all states have unique laws, the rules and regulations for driving records are different. Also, the laws in certain states give employers permission to gather driving records for specific job positions. However, the amount of data that's available will vary. In most cases, regional driving data is typically compiled within a 10-year span.
Business recruiters can conduct background checks in order to gather information about tickets that were issued to potential retail, hotel, or restaurant employees. Local recruiters can run background checks to pinpoint the best volunteers as well.