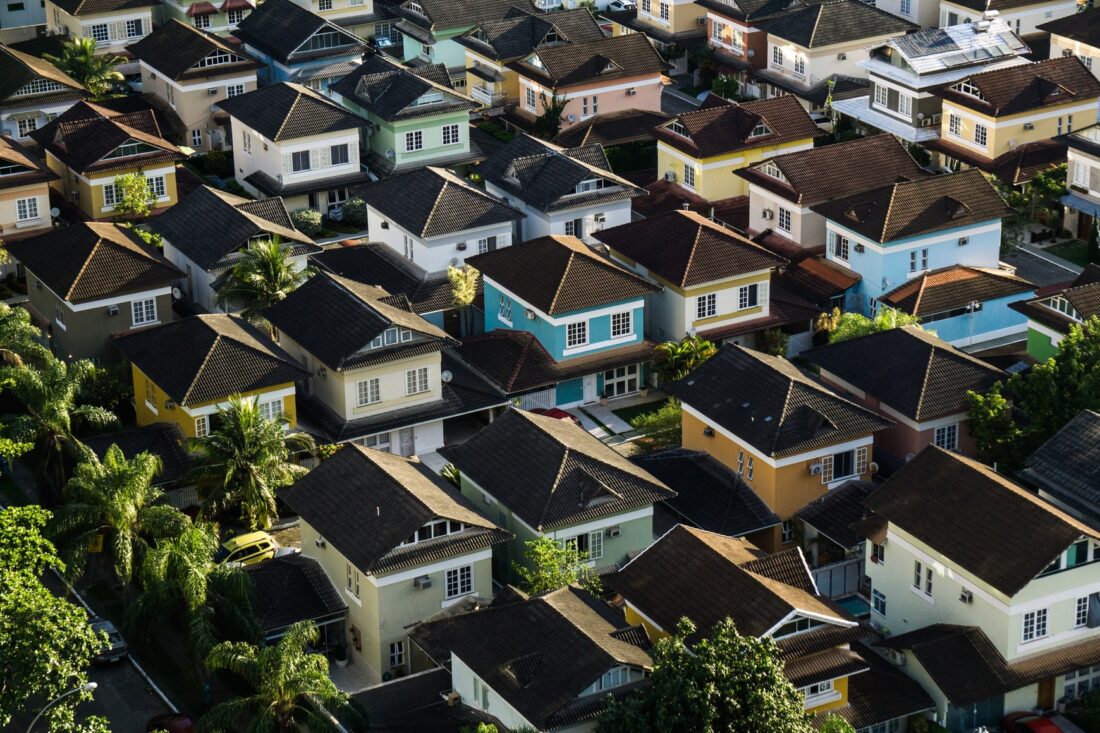 Will the Housing Market Normalize in 2022?
Last year we saw great real estate inventory demand, which led to shortages all over the country. In fact, existing-home sales reached their highest pinnacle in 15 years. This leads many to wonder if things will normalize in 2022. Luckily, home price growth is slowing, inflation is decelerating, and federal interest rates are on the rise. This leads experts to believe that the market should settle for the new year.
Housing Affordability
Even if normalization occurs, affordability may still be a problem. Pre-pandemic levels were extremely strained. To quell the problem, the current administration is trying to develop different programs, including Build Back Better, to raise housing access to the masses. Also, manufactured housing is becoming a source of inventory that delivers affordable entry into the housing market.
Regional Differences
Although it is likely expected for housing prices to moderate across the United States, regional differences may result. There may be overpriced locations with low population growth that see more stabilized prices over areas with higher predicted growth. First-time buyers may experience positive effects as building begins in the suburbs as well.
Examining the Demographics
Looking into 2022, there are many demographic trends that will influence the housing market into the future.
Baby-boomers are less likely to move, which lowers home inventory.
Millennials make up a large chunk of potential homebuyers. However, they face negatives like student loans, expensive prices, and low inventory.
Commercial Opportunities
There are a number of predictions for commercial property opportunities in 2022.
Rents will rise for multi-family units. Increasing new construction may alleviate problems.
Retailers will lease more warehouse space as manufacturers heighten production.
Due to labor shortages, the hospitality industry will continue to struggle.
Offices will see growth during the second half of the year.
Have questions? Speak to an expert for more information.