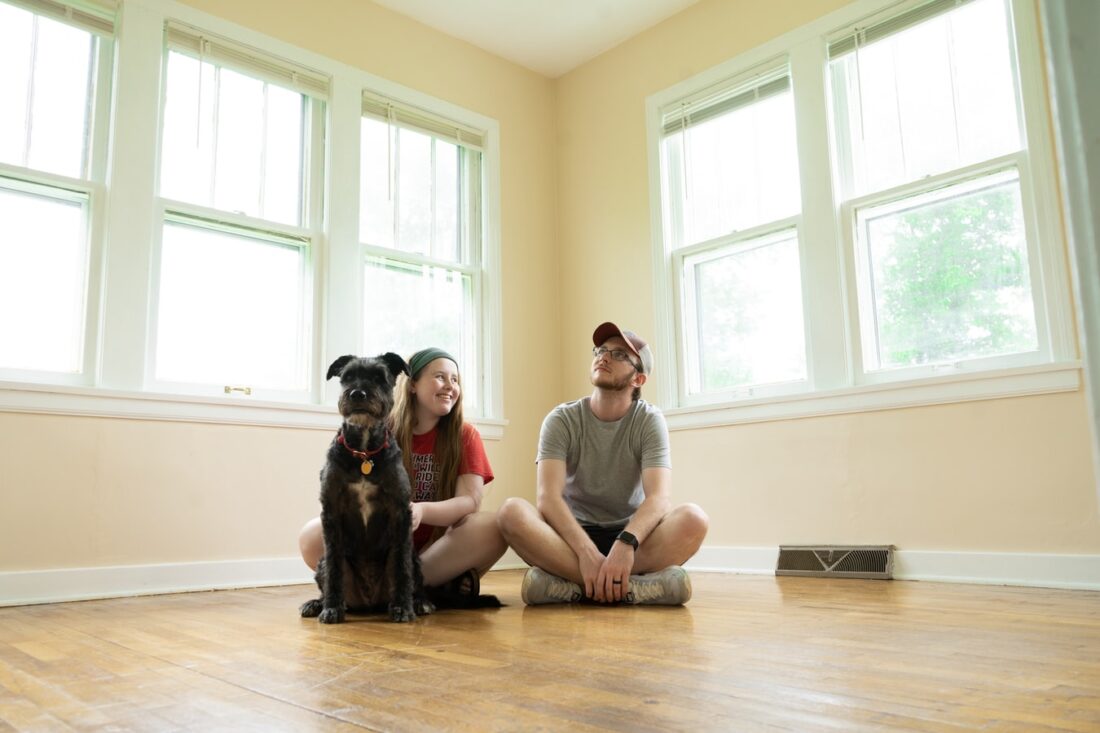 How to Attract More First-Time Buyers
First-time buyers can be a steady source of referrals for years if you treat them properly during their home search. Fortunately, you can meet the needs of this type of buyer by listening when they talk about themselves and what their ideal homes look like.

Buyers Will Reveal a Lot About Themselves

If a buyer says that he or she has just graduated from college, that person likely has student loans to pay off. Therefore, this individual might have a high debt-to-income ratio (DTI). Furthermore, he or she might lack the funds necessary to make a 20% down payment.

In such a scenario, you should encourage your client to look at fixer-upper properties, condos, or other types of housing that are traditionally seen as more affordable for younger buyers. It may also be a good idea to suggest that your client finance the purchase with an FHA, VA, or USDA loan as it may be possible to obtain approval with a minimal down payment.

Help Your Client Prepare Serious Offers

Ideally, a client will have already obtained tentative loan approval prior to making an offer on a home. This is because inventory is relatively low in most markets, which means that sellers will often receive multiple offers on a property. Helping a first-time buyer submit an offer that stands out from the crowd can establish yourself as an authority in that person's eyes. Therefore, he or she will be more likely to mention your name to friends, family members, or others who are looking to buy a home in the future.

As a loan officer, the ability to obtain referrals from your previous clients can help you stay in business for years to come. This may be especially true during slower periods when competition for customers may be fierce.
Have questions? Speak to an expert for more information.