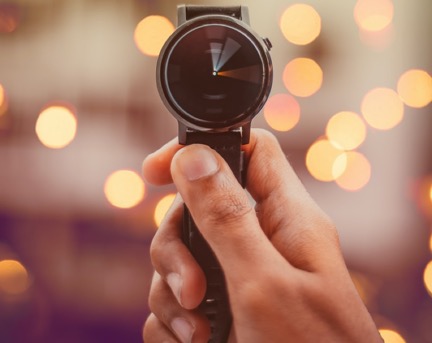 Tips for Loan Officers: What You Can Do to Speed Up the Underwriting Process
Underwriting is one of the most tedious phases of buying a home. It can take up to a month or more to get a loan through the process. Lengthy underwriting is bad for everyone from the lender to the borrower. A quick process is always preferred by all involved.

As a loan officer, there are a few things you can do to move the process along.
Communicate
Borrowers are often confused about how the underwriting process works. They may wonder if it's normal for the underwriters to request the same information twice or ask to re-verify something. Let the borrower know this is normal. The sooner they can provide what's needed, the faster things will move forward.

It's also important to make sure the borrower knows how their own behaviors during the underwriting process can affect the outcome. For instance, if the buyer makes a major change, such as applying for a line of credit or quitting their job, it could delay or derail the entire process. Many first-time borrowers don't realize this, so be sure to let them know what to expect.
Prepare a Cover Letter
Writing a cover letter can speed things up. The letter should summarize the borrower's situation. This includes income level, credit score, assets, and appraisal. If there's anything unusual about the application, you can also make note of it. This quick overview will give the underwriters a solid idea of what they're going to be dealing with and can help them get organized and prepare.
Keep Learning
The complicated world of mortgage regulations is always evolving. It's particularly important to remain aware of regulations surrounding expiration dates. Discovering an expired document during the underwriting process can be frustrating. You'll need to reach out and request further verification. Avoid this problem by knowing what's currently required and checking that all documents qualify as soon as you receive them.

Have questions? Speak to an expert for more information.