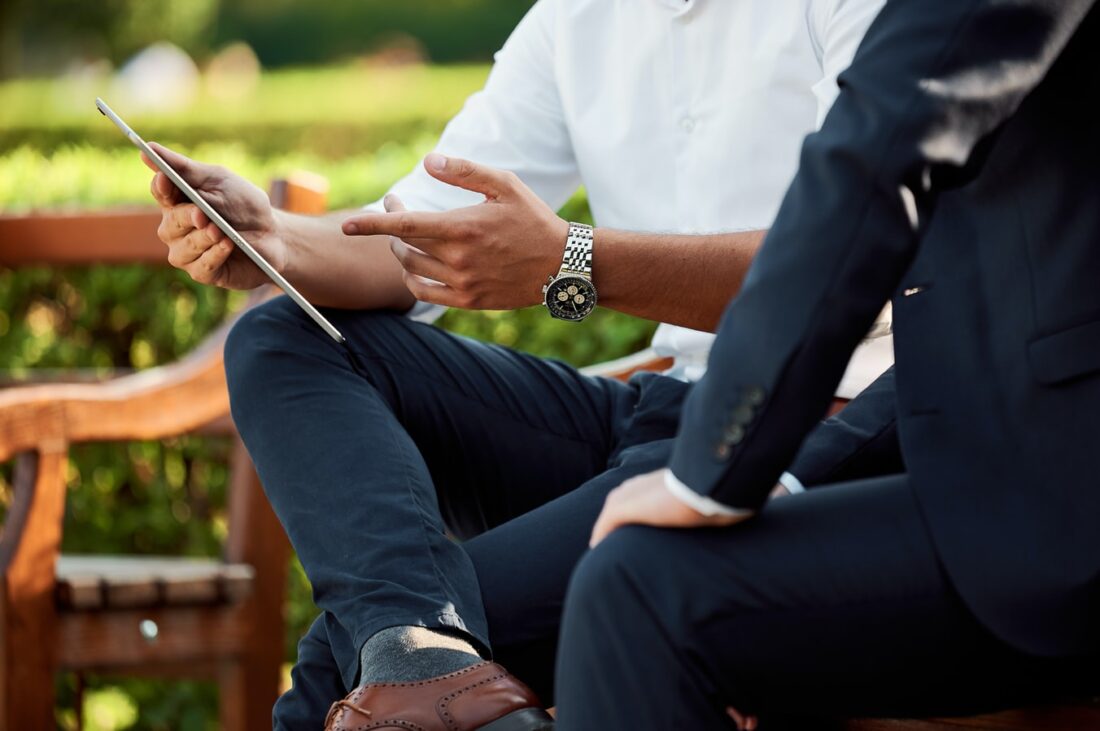 Understanding the Relationship Between Loan Officers and Real Estate Agents
Unless a real estate buyer is paying the entire asking price in cash, they're going to need a loan. Thus, it's not surprising that the best real estate agents have a list of reliable loan officers they can call on to help clients get approved for financing. Loan officers, in turn, need real estate agents that can help increase deal flow.

When you're first starting out as a loan officer, it can take a bit of time to get traction among local real estate agents. Before an agent feels comfortable sending you regular referrals, they want to know that they can trust you to get a mortgage approved fast. If you're already a loan officer with an established track record, then you're well ahead of the game.

Regardless of whether you're a loan officer with several years of experience or a real estate agent who's just getting started, you can use the two quick tips below to close more transactions faster.
1. Make the Deal Work for Everybody
A real estate transaction usually has several moving parts, and there's always a chance that somebody drops the ball along the way to getting the deal done. To minimize potential friction, the loan officer involved in the deal needs to secure the most flexible financing terms possible from the beginning.

There's nothing worse than a buyer having to apply for new financing because a seller retracted an offer, and every hiccup in the buying process only damages the agent's reputation. To help establish trust and credibility from the outset, a loan officer can put together a portfolio of successful financings that demonstrates their skills.
2. Work With the Same Target Customer Base
A real estate agent that specializes in multimillion-dollar homes needs a loan officer that has experience working with affluent clientele. On the flip side, an agent that works with low-income homebuyers should work with a loan officer that understands how to deal with more challenges around the client's finances. When the agent and the loan officer have the same target market, that's when the magic happens.
Closing Thoughts
Real estate is a team sport, and it takes an organized effort to close every deal. Like all successful partnerships, real estate agents and loan officers both need a relationship built on aligned incentives, credibility, and trust in order to flourish.
Have questions? Speak to an expert for more information.